Before you apply...
Signup for related jobs and career advice from Uncubed, delivered right to your inbox. You can unsubscribe at any time.
VP - Research Solution
SimilarWeb, Boston, New York, US
We are the standard for understanding the digital world
---
Similarweb is a place for the dreamers. A place to grow personally and professionally, by constantly challenging yourself and the status quo, bringing in new ideas, and simply daring to explore… In Similarweb you'll be surrounded by talented individuals that are passionate about data, technology, and people.
For five years running, Similarweb has been chosen as one of Dun & Bradstreet's top best hi-tech companies to work for in Israel. We raised over $240M and have 800 employees across 10 global offices. In May 2021, we began trading on the New York Stock Exchange (NYSE), and we couldn't have done it without each and every one of our Similarwebbers.

We believe in balancing between the flexibility of working from home, and the fun of working together and face to face personal connections. That is why, at Similarweb we have implemented a Hybrid model, in which you work from the office 3 days, and can decide to work from home two days a week. Enjoying the best of both worlds! 
We ar

e looking for VP, Research Solution Reporting to the C-Level.
It's a very exciting opportunity for a leadership role. The business also just went public a couple of weeks ago and so genuinely is an awesome opportunity to join us on that journey. We are looking for someone to join us to head up our Research Solution team. This is a cross functional and global position where we'd be looking for someone to lead this division which generates around 60Mil Dollars and has about 80 people working over Product Marketing, R&D, Marketing. SimilarWeb is growing so is a great opportunity for someone who's entrepreneurial and looking for that next step in a very exciting business.
What does the day to day of , Research Solution at Similarweb look like:
Act as the VP, Research Solution; define the solution offering, strategy and vision; ensure cross functional alignment to deploy strategy and maximise business performance
Own research solution industries book of business and commercial performance for the short and long term; partner with commercial leads (sales, account management) to ensure achievement of business objectives and growth targets
Lead agile & global team of high performing marketeers, product, content managers and industry consultants to manifest, educate, build and grow the solution offering and business
Build short and long term business plan, including KPI definition and ongoing measurements; lead strategic planning process and define clear growth metrics along with finance and management team
Partner with product leadership to define offering and road-map for the solution, work with corporate development to initiate M&A and strategic partnerships, align with revenue organization around solution specific sales & services strategy
Own the Similarweb marketing calendar and strategy for the business unit; collaborate with corporate marketing to build customised and delightful experience across the buyer journey and partner with demand gen to ensure quality demand to meet business goals
Direct market analysis activities to define industry TAM and refine target audience & segmentation; align with commercial teams to build target list of accounts and lead account planning and expansion strategies
Own and advocate Voice of the Customer (VOC); define and optimise business processes to align product, marketing and GTM with our clients, leveraging VOC to maximise client health and satisfaction
Evangelise and lead thought leadership and market education activities to promote the SimilarWeb brand and value proposition in the industry
Initiate commercial campaigns and outbound activities to maximise commercial value and reach the BU KPIs
Monitor and own the industry funnel, across top / mid / bottom of the funnel, and lead ongoing optimization process across the funnel
Leverage Similarweb unique data sets to create compelling market and client specific insights; enable sales / account management teams with relevant collateral to position SimilarWeb as a must have solution and maximise performance and client engagement
Build competitive and market landscape expertise and synthesise strategic insights on key competitive developments to inform solution strategy
What will I bring to the team? (requirements) 
Proven experience in a senior role in a large e-commerce or consumer goods brand / customer insights leader in a global brand
Strong understanding of the digital measurement and market research industry, including trends, use cases and growth engines
Previous experience leading a business unit, with proven track record of meeting and exceeding revenue targets
Versatile executive with strong ability to drive complex initiatives across product, marketing, operations and GTM
Leader with strong customer centric mindset, and proven ability to devise high-level strategies while also showcasing "roll up your sleeves and get it done" personality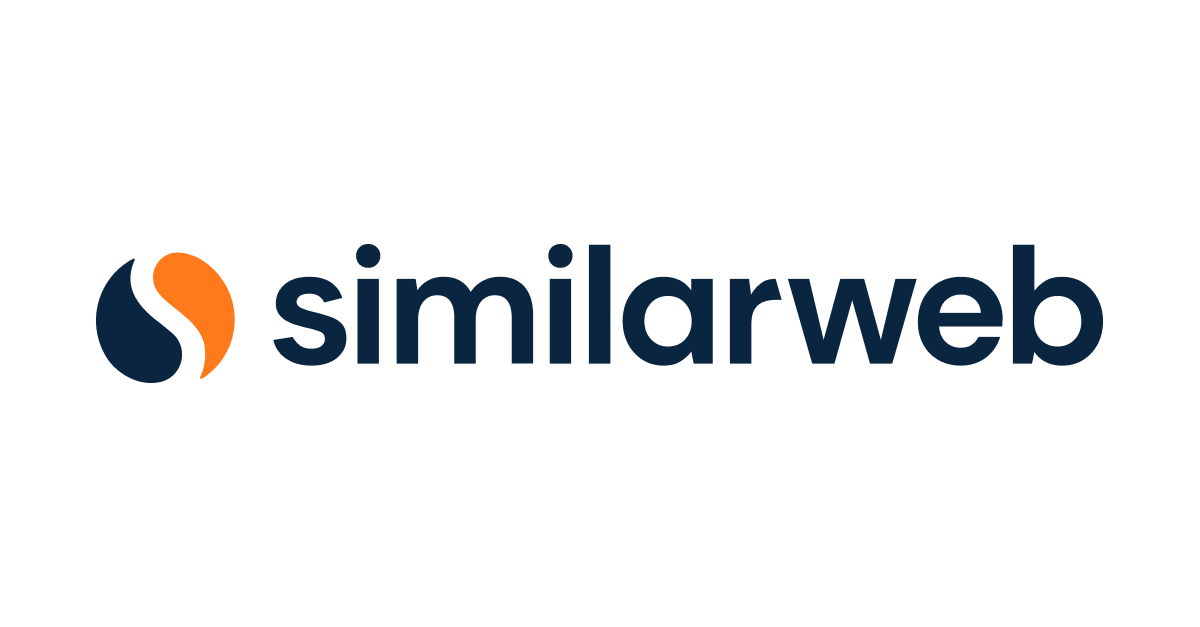 Why choose Similarweb?
We believe that building a great product and a great company starts with finding amazing people and helping them grow and develop professionally and personally. At SimilarWeb, you'll be surrounded by innovative, passionate and creative people that are looking to drive real impact. We are proud to have over 400 talented and passionate professionals, and we strongly believe in winning together as a way of driving a successful business!  
Our Values:
Data Driven: We believe data driven decisions are the key to success and we are evangelists for the power of digital insights
Passionate: We care deeply about what we do, are accountable for our actions and are committed to helping each other
Excellence: We believe in excellence as a mindset. It's in our nature; and we work hard to make a difference
Winning Together:We know what it takes to build a great company and a great product and it begins with valuing each and every member of our team and working together to reach new heights.
This position may be based in one of several locations.  If your position will be based in SimilarWeb's New York City office or will require travel to the New York City office, your offer will be contingent upon proof of COVID-19 vaccination, as required by the New York City Commissioner of Health and Mental Hygiene.
#LI-AS1
About SimilarWeb
About us SimilarWeb is the pioneer of market intelligence and the standard for understanding the digital world. SimilarWeb's solutions provide customers with insights to help them understand, track and grow their digital market share. With our insights businesses, agencies, marketers and analysts can benchmark performance against competitors, reveal competitors online strategy, discover new opportunities, identify emerging trends and understand consumer intent and journey. SimilarWeb has thousands of customers and works with some of the largest global brands including Google, Walmart, AirBnb, HSBC, adidas and eBay. Our team is spread across 8 global offices and includes over 350 employees and counting. We bring together the industry's top talent to create a product that will transform the way that businesses make decisions. We believe in a bottom up approach, wherein every role has the power to create impact and offers opportunity to grow with the company.
Want to learn more about SimilarWeb? Visit SimilarWeb's website.
Featured Company
German engineered blades and shaving cream online for a fair price
---