Before you apply...
Signup for related jobs and career advice from Uncubed, delivered right to your inbox. You can unsubscribe at any time.
Sales Development Representative
SimilarWeb, Tokyo
We are the standard for understanding the digital world
---
Similarweb is a place for the dreamers. A place to grow personally and professionally, by constantly challenging yourself and the status quo, bringing in new ideas, and simply daring to explore… At Similarweb you'll be surrounded by talented individuals that are passionate about data, technology, and people.  
We raised over $240M and have 800 employees across 10 global offices. In May 2021, we began trading on the New York Stock Exchange (NYSE), and we couldn't have done it without each and every one of our Similarwebbers. But if we want to continue helping the world's biggest brands reimagine what is possible online, we need talented and driven individuals who are looking for the chance to make a real and tangible impact. Does this sound like you?

We believe in balancing between the flexibility of working from home, and the fun of working together and face to face personal connections. That is why, at Similarweb we have implemented a Hybrid model, in which you work from the office 3 days, and can decide to work from home two days a week. Enjoying the best of both worlds!
We're looking for a Sales Development Representative to join our global Go To Market team, reporting to the Country Manager in the Tokyo office.
What does the day to day of a Sales Development Representative at Similarweb look like:
You will be responsible for prospecting, qualifying and creating sales opportunities for SimilarWeb's global sales teams.

You will be dedicated to pursuing some of the largest and most recognized brands in the world, like our clients Adidas, Tumblr, eBay, Louis Vuitton and many more.

Ultimately, you will represent the front line of the company's sales and marketing efforts, playing an important role in growing the business by starting the sales process and helping set up the sales teams for success.
What will I bring to the team?
Excellent spoken and written Japanese & English
Strong work ethic, high integrity, energy and dedication. We are looking for uncommonly good professionals with a highly collaborative, value-driven, honest, and direct approach to delivering customer success.
Previous customer-facing or marketing experience
Phone, email and chat sales experience
Overall understanding of web concepts and online marketing
Experience with Salesforce
Shift-work during working week of Monday-Friday
Experience generating your own leads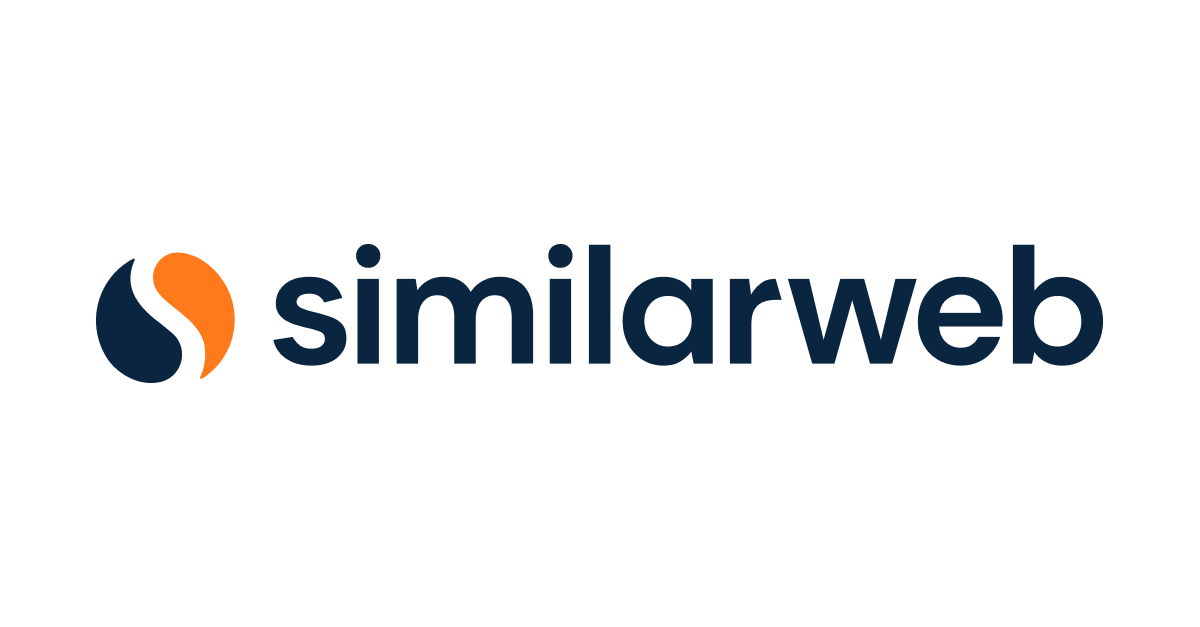 Why choose SimilarWeb?
We believe that building a great product and a great company starts with finding amazing people and helping them grow and develop professionally and personally. At SimilarWeb, youll be surrounded by the most talented professionals and you will work across departments gaining skills and driving impact.
Our Values:
Data Driven:

We believe data driven decisions are the key to success and we are evangelists for the power of digital insights

Passionate:

We care deeply about what we do, are accountable for our actions and are committed to helping each other

Excellence:

It's in our nature; and we work hard to make a difference

Winning Together: We know what it takes to build a great company and a great product and it begins with valuing each and every member of our team
Bring your authentic self, DEI @ Similarweb
Similarweb is a global company that strives to create a workplace reflective of the communities we serve, where individuals are empowered to bring their full, authentic selves to work. We are committed to inclusivity across race, gender, ethnicity, culture, sexual orientation, age, religion, spirituality, identity and experience. We believe our culture of equality and mutual respect also helps us better understand and serve our customers in a world that is becoming more global, more diverse, and more digital every day.
About SimilarWeb
About us SimilarWeb is the pioneer of market intelligence and the standard for understanding the digital world. SimilarWeb's solutions provide customers with insights to help them understand, track and grow their digital market share. With our insights businesses, agencies, marketers and analysts can benchmark performance against competitors, reveal competitors online strategy, discover new opportunities, identify emerging trends and understand consumer intent and journey. SimilarWeb has thousands of customers and works with some of the largest global brands including Google, Walmart, AirBnb, HSBC, adidas and eBay. Our team is spread across 8 global offices and includes over 350 employees and counting. We bring together the industry's top talent to create a product that will transform the way that businesses make decisions. We believe in a bottom up approach, wherein every role has the power to create impact and offers opportunity to grow with the company.
Want to learn more about SimilarWeb? Visit SimilarWeb's website.
Featured Company
Palantir builds software that connects data, technologies, humans and environments.
---