Before you apply...
Signup for related jobs and career advice from Uncubed, delivered right to your inbox. You can unsubscribe at any time.
Product Operations Manager
SimilarWeb, Tel Aviv
We are the standard for understanding the digital world
---
As the most trusted platform for understanding online behavior, millions of people rely on SimilarWeb insights daily as the ground truth for their knowledge of the digital world. We empower anyone — from the curious individual to the enterprise business leader — to make smarter decisions by understanding why things happen across the digital ecosystem. Learn more at WWW.SIMILARWEB.COM.
The company has raised over $112M and has over 500 employees across ten global offices.
SimilarWeb has been named one of  CALCALIST'S TOP 50 STARTUPS 2019 and one of the 10 MOST DESIRABLE ISRAELI COMPANIES TO WORK FOR. Similarweb is also ranked 8th in DUN'S BEST HIGH TECH COMPANIES TO WORK FOR IN ISRAEL in 2018, taking over companies such as Amazon, Mobileye, PayPal, eBay and more.

As a Product Operations Manager at SimilarWeb you will: 
Become an expert in the usage, health and quality of a specific product

Develop and communicate compelling analyses and recommendations over aggregate trends 

Build strategic relationships and manage communication and alignment across multiple partner teams

Collaborate with Product Management to shape, support, and execute product goals that positively impact the product experience

Communicate the potential impact of product changes to internal stakeholders

Instill a focus on data driven decision making in the product culture by creating objective data driven stories that influence and convince product teams to prioritize certain projects

Bridge and align product objectives with other functions goals and planning process, such as Marketing and Go-To-Market
What will I bring to the team?
5+ years of experience working in tech, consulting, or an operational capacity

Experience prioritizing competing demands in an ambiguous, fast-paced environment

Experience constructing interpersonal relationships across teams, communicating technical content and analytical insights to multiple audiences

Project Management experience

,

strong ability to launch and lead complex initiatives and

experience using data to tell a story and influence direction

Track record of leadership and a

bility to initiate and drive projects to completion with minimal guidance

Tools that will be used on the job (SQL, Mixpanel, Productboard, FullStory, Salesforce, Gong, Tableau etc.)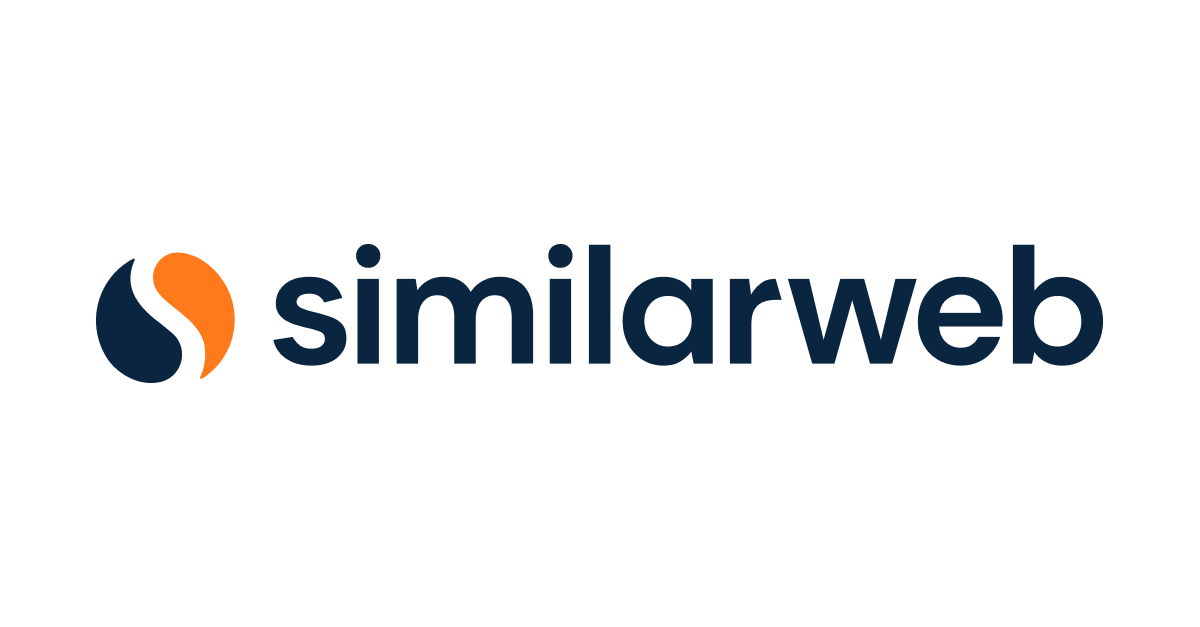 Why choose SimilarWeb? 
We believe that building a great product and a great company starts with finding amazing people and helping them grow and develop professionally and personally. At SimilarWeb, you'll be surrounded by the most talented professionals and you'll work across departments gaining skills and driving impact.
Our Values:
Data Driven:

We believe data driven decisions are the key to success and we are evangelists for the power of digital insights

Passionate:

We care deeply about what we do, are accountable for our actions and are committed to helping each other

Excellence:

It's in our nature; and we work hard to make a difference

Winning Together:

We know what it takes to build a great company and a great product and it begins with valuing each and every member of our team
#L1-JB1
About SimilarWeb
About us SimilarWeb is the pioneer of market intelligence and the standard for understanding the digital world. SimilarWeb's solutions provide customers with insights to help them understand, track and grow their digital market share. With our insights businesses, agencies, marketers and analysts can benchmark performance against competitors, reveal competitors online strategy, discover new opportunities, identify emerging trends and understand consumer intent and journey. SimilarWeb has thousands of customers and works with some of the largest global brands including Google, Walmart, AirBnb, HSBC, adidas and eBay. Our team is spread across 8 global offices and includes over 350 employees and counting. We bring together the industry's top talent to create a product that will transform the way that businesses make decisions. We believe in a bottom up approach, wherein every role has the power to create impact and offers opportunity to grow with the company.
Want to learn more about SimilarWeb? Visit SimilarWeb's website.
Featured Company
Slack's cloud-based collaboration tools and services are used worldwide.
---