Before you apply...
Signup for related jobs and career advice from Uncubed, delivered right to your inbox. You can unsubscribe at any time.
Software Engineer Intern
Teads, Montpellier, Paris
Teads: No.1 Video Advertising Marketplace Reinventing Digital Advertising
---
We are looking for a Software Engineer Intern to work on our Advertising Platform, reaching 1,9 billion users per month.
Our engineering team brings together 150+  talented individuals in 3 main locations (Paris, Montpellier and Bucharest). We are organized in agile and autonomous features team and we also share technical knowledge within several communities of practices.
Our main engineering challenges:
We work in a very

high traffic

environment with low latencies constraints

Web and mobile complexity,

we are trying to offer a similar

user experience

on a wide range of contexts (device, OS, browser, etc.)

An infinite source of

Machine Learning

use cases, ranging from ad performance prediction to ad delivery pacing and forecasting

Large datasets

that we need to compute in near

real time

(auction resolution) and even greater volumes for analytics use cases

We

operate globally

and constantly

think about new products

to build the future of the media
Check our Engineering blog and our Technical Stack
As a Software Engineer Intern, your missions will be:
Support the team in defining the web architecture on a daily basis 

Participate in the development of backend & frontend applications with your team members 

Assist in the design and use of best development practices to ensure code reliability, good test coverage, continuous integration and rapid deployments.
Your skills and experiences : 
You are in your last year of higher education in a Masters Degree, such as an Engineering school or equivalent university course

You master the basics of Java development and are curious to discover Scala

You have front-end development knowledge (Javascript, HTML5 and CSS3)

You speak English fluently

 
If you want to learn Scala at scale and solve high scalability problems, join us!
About Teads
Teads is the global media platform. We have united and empowered the best publishers in the world and distribute ads to over 1.9 billion people every month within professionally-produced content. 
Through its end-to-end platform, Teads provides demand-side, sell-side and creative technology to deliver better media effectiveness for brands, better monetisation solutions for publishers, and better experiences for consumers.
Teads partners with the leading marketers, agencies and publishers through its team of 950+ in 33 countries.
We're committed to creating a dynamic work environment that values diversity and inclusion, and represents employees across a variety of skill sets. We embrace contributions from all ages, sexes, races, ethnicities, religions, sexual orientations and gender identities.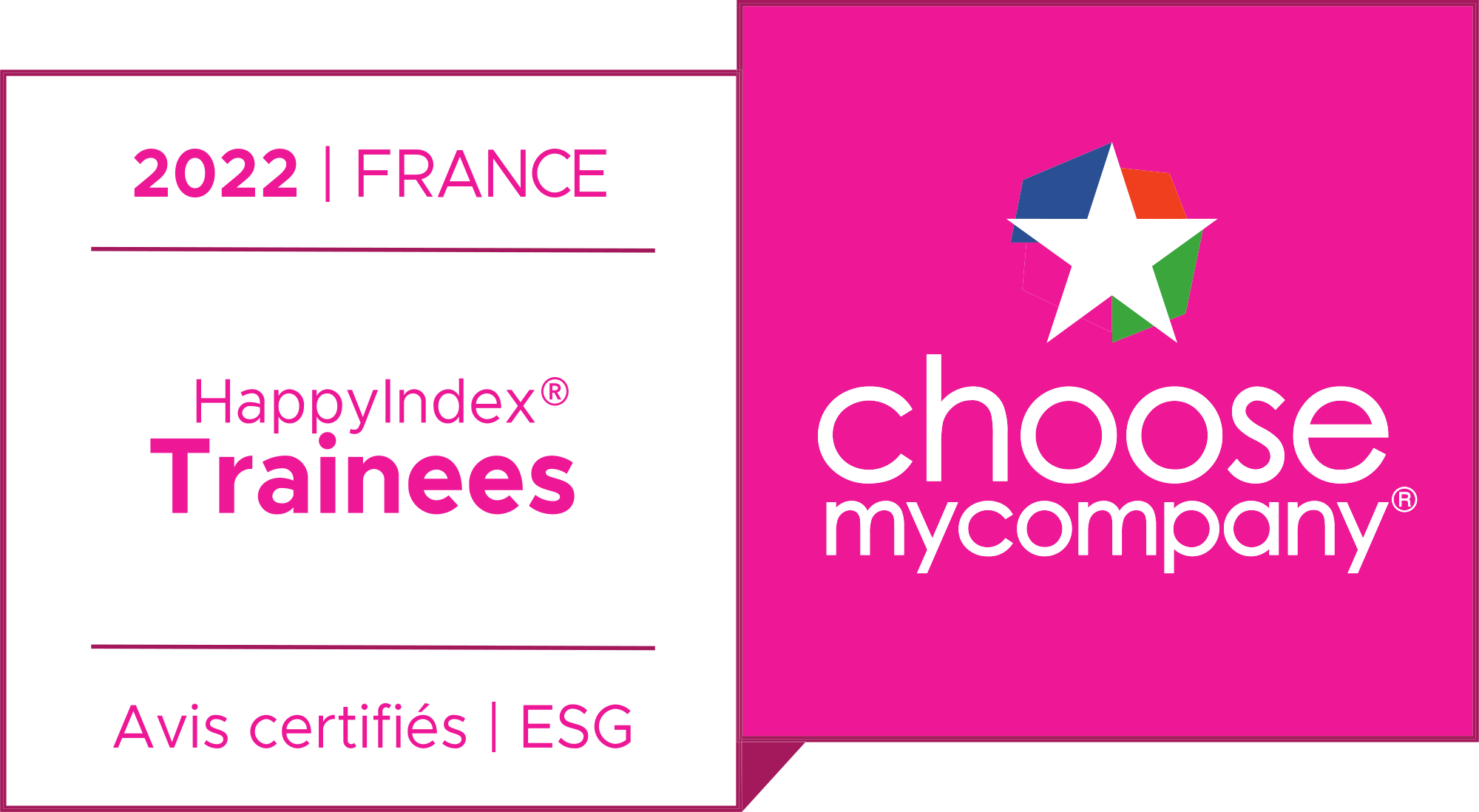 About Teads
Teads, founded in 2011, is the inventor of outstream video advertising and the leading native video advertising marketplace. Publishers work with Teads to create brand new outstream video inventory, monetizing it through programmatic buying, their own sales force, or third parties including Teads Demand. Teads pioneers advertising experiences that respect the user, creating unprecedented levels of premium inventory which previously didn't exist. Brands, agencies and trading desks can access this top-tier, premium inventory, available on the web and on mobile, in the Teads Marketplace. Through our managed services capabilities, the Teads team execute on their client's behalf using its platform. Teads has a team of over 500 employees, 100 of which are in the innovation team, across 27 global offices.
Want to learn more about Teads? Visit Teads's website.
Featured Company
Brewing up the future, today.
---