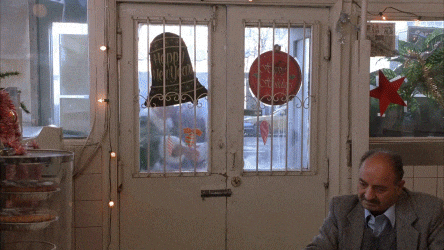 Thanks for signing up for Uncubed Entry! Expect your first email to be sent out on Wednesday (and then every Wednesday after that).
Know someone else who might be interested? Send them this link to sign up and join you: https://uncubed.com/entry/sign-up
Additionally, you can check out our job board here!
See you on Wednesday,
The Uncubed Team