The most influential companies in the world work with us
Fortune 100 and fast-growing startups trust Uncubed with hiring and engaging talent.
Uncubed Studios
A full-service employer branding and creative agency that brings the world of work to life
Our master creatives and career experts deliver on the employer branding potential of today's most innovative companies.
By leveraging expertise in cinematography, investigative journalism, motion graphics, animation, and digital marketing - and integrating decades of HR experience - Uncubed Studios is a one-of-a-kind partner for solving critical employer branding challenges.
Finalist
The #1 tech career community for high-potential college students
Finalist is Uncubed's exclusive talent network for accomplished students at state, public, and diversity-focused private colleges and universities.
We help you step up your game when it comes to landing internships and jobs - from strengthening your resume to understanding common interview practices to learning directly from the pros how they solve world-changing problems.
Mediabistro
The most trusted career platform for media professionals and top employers
Mediabistro is the leading destination for media and content professionals to find full-time and freelance work, develop skills, and build connections.
Since 1999, we've helped the world's largest media companies, high-growth new media startups, content marketing teams, and other organizations to hire creative talent.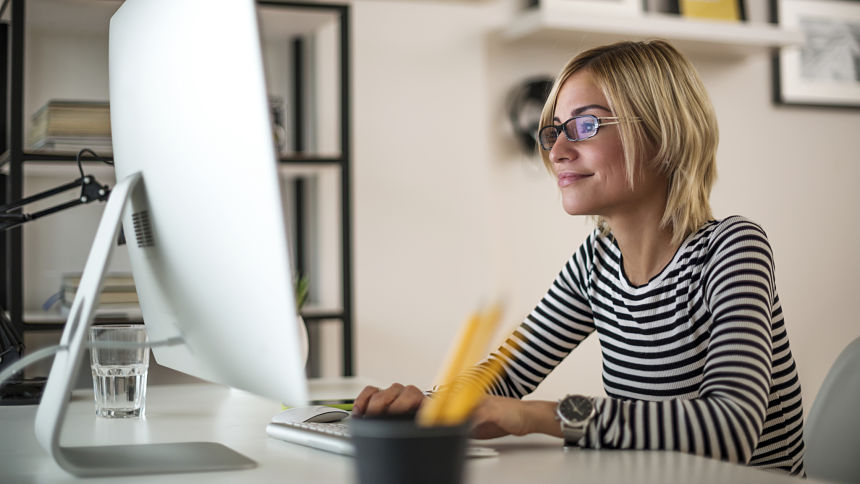 Have questions? Send us an email or chat with us live.